If you have recently purchased a home or are interested in a house heated by oil, you may not be too familiar with this heating fuel. Today we want to share 5 facts with you to help you better understand your home heating oil.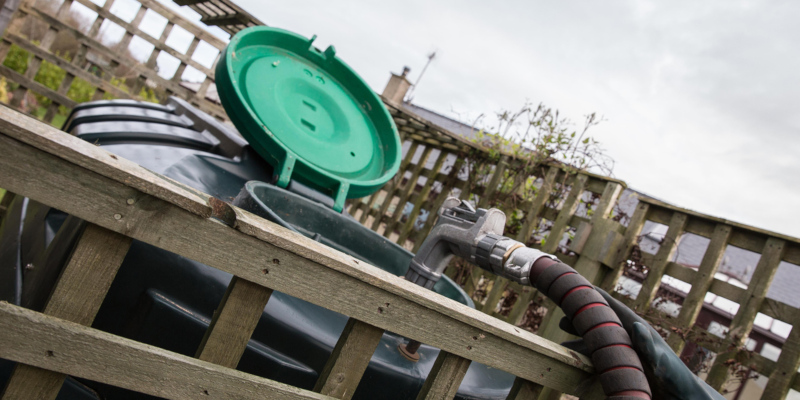 Home Heating Oil Is Effective. Your furnace will produce more heat than a natural gas furnace or electric furnace in the same amount of time. It also burns 300 degrees hotter than natural gas, which will heat your home quicker and help it stay cozy.
Oil Heat Is Clean. Your system will not produce soot or dirt. You won't have to clean or service your furnace as often. Home heating oil is also very close to being emission free.
Home Heating Oil Is Very Safe. Unlike other sources of fuel, heating oil is not explosive. In fact it must be vaporized before it will even burn inside of your furnace. Its fumes are not toxic, and your risk of carbon monoxide poisoning is very low.
Your Equipment Will Last Longer. Oil heating systems can last 30 years or more if they are properly maintained. A gas furnace usually only lasts 12 -15 years.
Heating Oil Is Cost-Efficient. Heating oil costs less than natural gas or electric heating systems. Considering that your heating system will also need to be replaced less often, you will find money savings there too. Did we mention that oil heating systems cost less to replace than gas systems? There is significant money saved when using home heating oil.
If you are looking for home oil delivery, we can help. At Bumgarner Oil, we have been serving the community since 1954. Our experts can help you learn more about home heating oil today.