Our team at Bumgarner Oil has extensive experience in providing fuel for a wide variety of applications, including heating. Whether you are looking for heating oil to power your central heating system or kerosene to power a portable oil heater for emergencies, you can turn to our experts. In this article, we'll provide an overview of how to use kerosene oil heaters safely and effectively.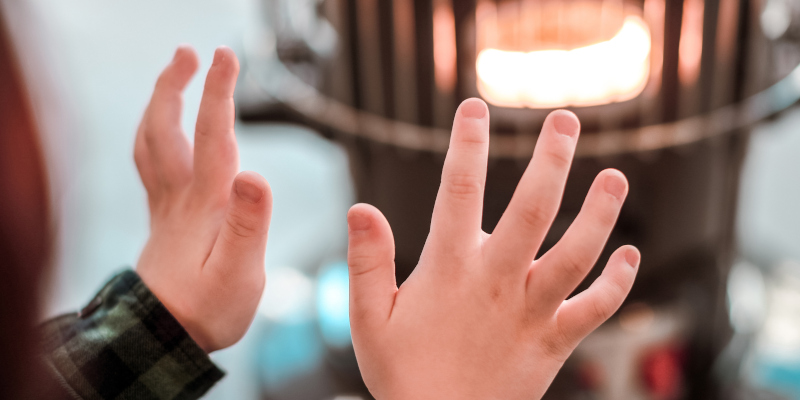 Only Use Kerosene – The only fuel that should go in kerosene oil heaters is water-clear, 1-K grade kerosene. Never put gasoline into a kerosene heater, especially one you are using indoors—mixing even small amounts of gasoline with kerosene will significantly increase the risk of fires or explosions.
Always Take the Heater Outdoors Before Replenishing Fuel – When the fuel level in your kerosene oil heaters gets low, first turn off the heater and take it outside before adding more fuel. It's also important to allow it to cool completely before adding more kerosene, as trying to add fuel while the heater is still hot is also likely to cause a fire.
Use Only in Well-Ventilated Areas – Kerosene oil heaters produce low levels of carbon monoxide and nitrogen dioxide as they convert kerosene into heat. To make sure you and your family are not exposed to high concentrations of these gases, always leave an interior door open to the rest of the house or crack an outdoor window when operating your kerosene heater to dilute the gases to below concerning levels.
For more safety tips about using kerosene oil heaters, give our team a call.