If you use heating oil to heat your home, you may be wondering if autofill delivery or will call delivery is the better choice when it comes to keeping an adequate supply of heating oil. While will call delivery does have its own advantages, autofill delivery is often the better choice for several reasons.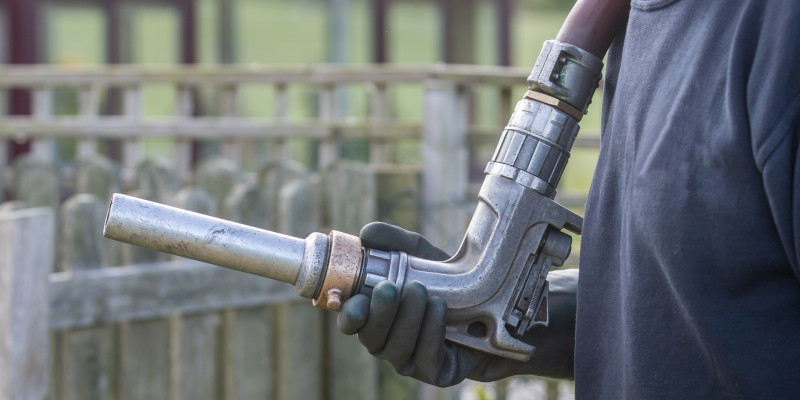 Peace of Mind. Knowing that your heating oil levels are being monitored and that your supply will be replenished on a regular basis can ease your mind in knowing you will have the heating oil you need when the weather turns cold. Life is busy, and sometimes, monitoring the oil level yourself can be an additional chore that you don't need. You run the risk of an empty tank at the worst possible time even though most autofill delivery companies are able to respond fairly quickly.
Budget Billing. Because autofill delivery companies often offer online access to your account, you can easily log into your account to get an estimate of how much fuel is left in your tank. This allows you the flexibility to arrange a delivery schedule that aligns with your budget. In addition, autofill delivery customers will often receive better heating oil prices than if they order will-call oil deliveries. Autofill delivery may also open up the opportunity for a payment plan option that is often not available for will call oil delivery purchasers.
Avoid Service Charges. With autofill delivery, you can avoid the possibility of extra service charges when you forget to re-order until the last minute and need it refilled immediately. After hours, rush delivery will often incur an extra service charge. When you sign up for autofill delivery, you are far less likely to run out of heating oil unexpectedly, but if you do, the extra charge for emergency service is typically waived.
If you would like more information on autofill delivery for your heating oil needs, please don't hesitate to give us a call at Bumgarner Oil today!