Homeowners who heat their homes with kerosene oil heaters are typically happy customers because kerosene oil heaters offer advantages over other types of heating systems.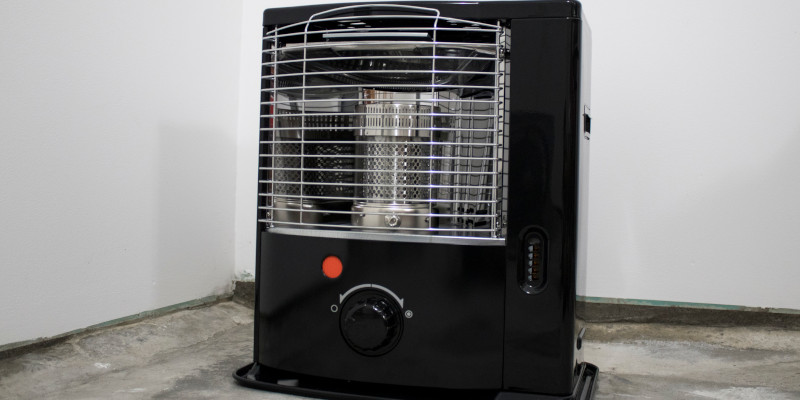 Efficiency. Kerosene oil heaters offer more heat per BTU than other heating systems. Newer heating oil furnaces are especially energy efficient, allowing only 10-20 percent of the heat produced to escape through vents or the chimney.
Safety. Kerosene heating oil is safe to use because it is not explosive and is a relatively clean-burning fuel, and it will not contaminate the soil or groundwater if it leaks or spills. The carbon monoxide emissions produced by a kerosene heating system are very low, so the risk of carbon monoxide poisoning is low as well.
Cost of Furnace. Although the cost of kerosene heating oil can sometimes be more than other forms of fuel, the purchase price of an oil furnace is usually less expensive than a natural gas furnace.
Stability. Kerosene will not freeze or react to cold temperatures, and you will never have to worry about your kerosene freezing or turning into a gel during a cold period. This stability will help ensure that you always have a reliable heating fuel for your home.
Fixed Prices. Some heating oil dealers offer fixed prices, so customers can lock in oil fees for the season, eliminating price variations caused by weather, oil supply, or market factors.
Availability. Heating oil is readily available, and there is a plentiful supply that can be delivered to any location. Some energy sources, such as natural gas, are not available in all locations, especially rural areas and homes that are not in housing developments.
If you are interested in more information about the advantages of kerosene oil heaters, please give us a call at Bumgarner Oil today!