When you're looking for fuel products, you're going to find vendors who have some knowledge of some of the items you have in mind. They may sell what you're looking for but not have a larger range of fuel products for you to choose from.  This situation has obvious disadvantages that can be overcome by finding a vendor who makes fuel his primary concern, and who has roots in the community, too.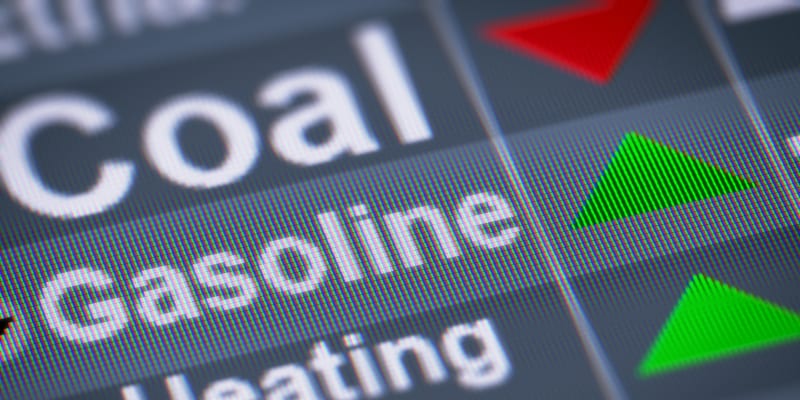 If you've become accustomed to receiving fuel from one supplier for a while, you should know that there are businesses that want to look after all your fuel needs. That means heating your home or your business. It can be more convenient to have a vendor who's a one-stop shop for all oil-based fuels, blended fuels, and lubricants. Not only is a range of stock handy, but the extended knowledge that comes with a wider selection is reassuring as well.
The supplier with the comprehensive stock and the proven service record will be more reliable in the long run, so it's better to go with the business with the most to offer and a history of proven service. If you're in the Hickory area or surrounding counties and need wholesale or retail oil-based fuel products, we at Bumgarner Oil are happy to help. We're a family business that's been servicing this part of North Carolina since 1954 and feature reputable brands such as Shell and Exxon among our wide range of fuels. We service gas stations and residences. Whether your needs are commercial or private, call us.