Whether you use oil in your home or place of business, or sell it as a distributor, it's important to establish the best way for you to get it delivered. As we work with you to establish an ongoing customer relationship, we'll put together the plan that works best for you. We'll share more information with you, giving you a clear understanding of the services that we offer. We'll also discuss your oil needs and the frequency of delivery that you should expect.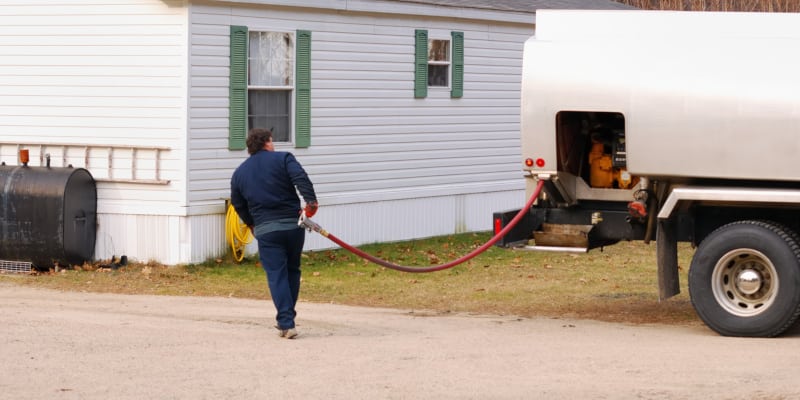 Below we've shared some of the advantages and disadvantages of will call delivery services as opposed to autofill delivery services.
Will call delivery allows you to be involved in every purchase, which could be an advantage if you don't want an automatic service and fee charged, or it could be a hassle and one extra thing to do on a regular basis.
Autofill delivery doesn't require any effort on your part; we set up a plan, and you'll receive oil regularly.
Will call delivery requires you to be responsible for buying more oil when you're running out.
Setting up autofill means that we will automatically refill your supply without you ever having to worry about it.
As you learn more about the different delivery services that are available to you, we hope you'll find the best fit for you, your company, and/or your customers. With as busy as you are, it is usually best to utilize our autofill delivery plan. Automating your purchase and delivery will free you up to take care of other important personal or business matters. Whenever possible, take advantage of one less thing to do. Although will call delivery is certainly an option, we recommend autofill delivery to our customers. It makes the purchasing process much smoother and gives you peace of mind that you'll never run out.