A high-quality oil company ensures that you have oil when you need it. Oil, fuel and lubricants can be essential to heating your home or the productivity of your business. If you are looking for a quality oil company, here are a few tips.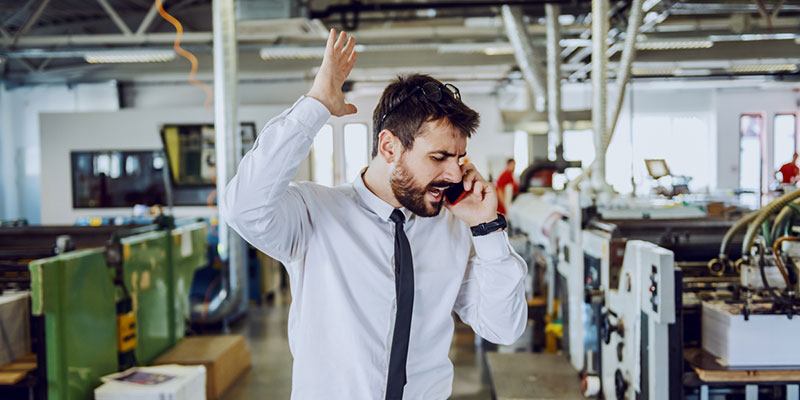 First off, the reputation of an oil company is everything. Prior to hiring an oil company, do your homework. We recommend looking the company up online, reading past customer reviews, and even asking the oil company for references. If the company has a bad reputation, then that is a warning sign and you do not want to do business with them.
Next, any good business relationship must have excellent communication. If your oil company is non-responsive to phone calls, emails, or are hard to schedule a meeting with, you may want to look into hiring a new oil company.
Lastly, if your oil company is late, does not offer high quality products, and has prices that are through the roof, it is certainly time to look into other options for your oil needs.
Here at Bumgarner Oil, our team of professionals is committed to ensuring customer satisfaction. We pride ourselves on offering our customers high-quality products, unmatched service, and fair prices. Our reputation speaks for itself, and you can read testimonials from happy customers on our website. If you are dealing with an oil company that is treating you poorly, be sure to check us out. We would love to learn more about your needs and how we can assist you with home heating oil, kerosene oil, automotive and industrial lubricants, and bio diesel fuel. Give us a call today!