When it comes to oil products, quality is key. You need to make sure each oil product is stored and transported appropriately so you know you are receiving top-quality oil to keep your home or business running. It is essential to work with an oil company that has the experience and professionalism to meet your needs.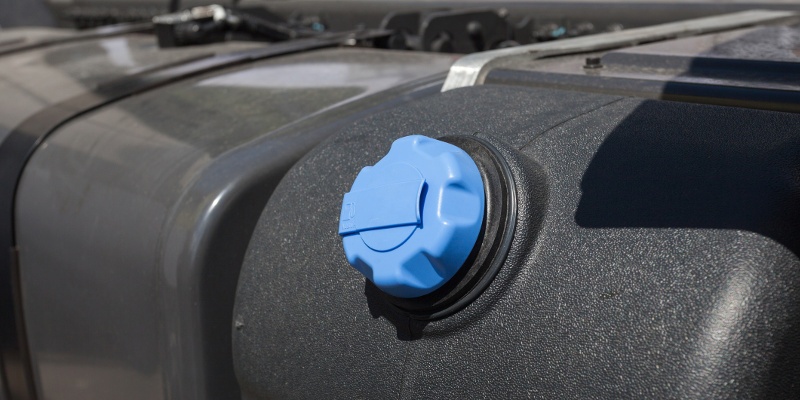 So, what should you look for when choosing an oil company to do business with? Here are some services you may want to keep your eye on:
Delivery: While researching an oil company, look at their variety of delivery services. Do they provide reliable service? It is imperative that you choose a company that is able to deliver the right products on time.
Experience: How long has the company been in business? It is important to find a company you can trust. Oil must be treated and stored appropriately. To ensure you receive high-quality products and services, working with an experienced oil company is key.
Variety of Services: Another important aspect of a quality oil company is their flexibility. Are they able to provide the high-quality service you need? For example, you may wish to work with a company that has many delivery options. Will-call and autofill delivery choices may be just what you need. Make sure the company is able to provide service that works for your schedule.
These measures will help you evaluate what oil company will work best for you. Choosing the right company to do business with is an important decision that you should consider carefully. We encourage you to contact us to learn more about the products and services we offer to help you will all of your oil needs.