As our name suggests, we at Bumgarner Oil have extensive experience in the oil and fuel supply industry, and you can count on us to provide the fuel you need to heat your home, power your equipment, or keep your business running smoothly. We offer effective, reliable fuel delivery services to make sure you never have to worry about running out.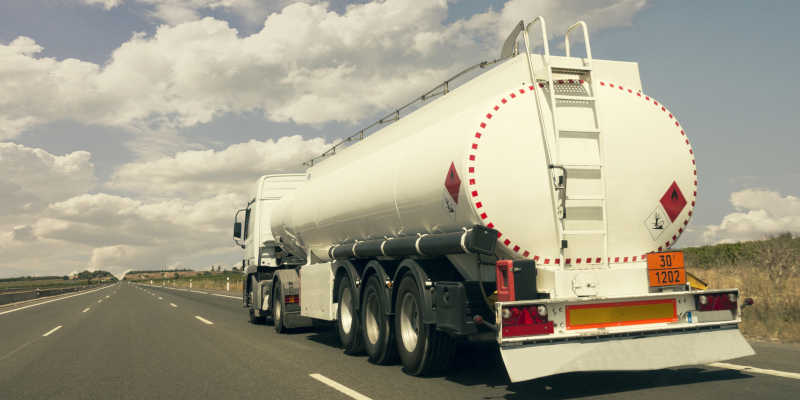 When it comes to fuel delivery, we offer two main options: will-call and autofill delivery. In this article, we'll go over the pros and cons of autofill delivery to help you decide if this option is right for you.
Pros of Autofill Delivery

Convenience – One of the advantages of autofill delivery is the greater convenience it offers. You will never have to worry about remembering to schedule your next oil delivery, as our team will instead monitor your usage for you and bring you more fuel whenever your tank drops below a certain level.
Peace of Mind – Another benefit of our autofill delivery services is the greater peace of mind they provide. Our team has worked with countless clients over the years, and we have been able to relieve their worries about running out of fuel by setting up a schedule of automatic deliveries or monitoring their tank's levels for them. If you worry about running out of fuel for your home, business, or equipment, we encourage you to make use of our autofill delivery services.
Cons of Autofill Delivery

Price – One potential disadvantage of autofill delivery services is the price, which is typically higher than that of will-call delivery. However, our autofill customers consider the extra cost worth it for the peace of mind these services provide.
Low Flexibility – Autofill delivery services are also less flexible than will-call services, as you have less direct control over when to buy more fuel and in what amount. If this bothers you, you may prefer will-call services instead.