At Bumgarner Oil, we know your home is important to you, and we want to help you keep it warm and comfortable this winter. If your furnace uses oil, we encourage you to call us to take advantage of our home oil delivery services. In this article, we'll go over a few reasons why you should consider using our delivery services.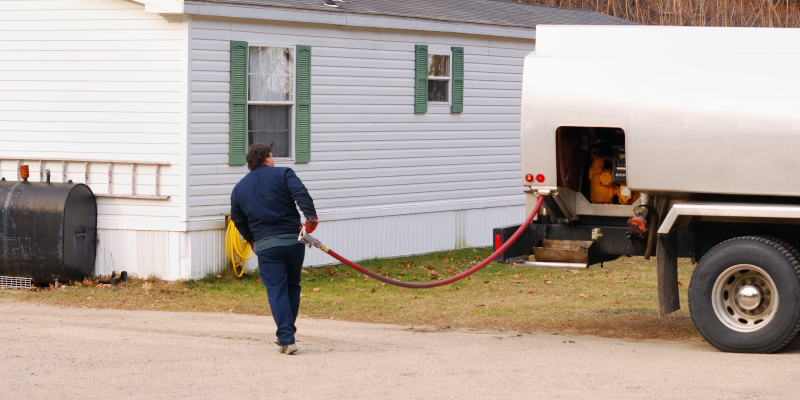 • Peace of Mind – One of the main reasons why people choose to use our home oil delivery services is to enjoy greater peace of mind. If you've ever worried about your furnace running out of fuel in the winter, leaving you and your family shivering in the cold, then our oil delivery services are the right choice for you—we'll provide automatic fuel deliveries to make sure you never run out of oil.
• Saving Time – Another reason to use our home oil delivery services is to save yourself time. Although many argue that it doesn't take that long to call your oil supplier to order a new shipment, we argue that this time is still better spent on other, more enjoyable activities. In addition, you wouldn't just be making the call, but you'd also be checking the oil, worrying about placing your order, reminding yourself to do it, forgetting, remembering again, etc.—we encourage you to skip all this by simply letting our team handle your oil delivery needs.
• Saving Money – Lastly, because the price of fuel can vary significantly from month to month, using our home oil delivery services can often save you money in the long run. We charge a flat, competitive rate for oil delivery, and the price will remain consistent so you won't be hit with any surprises.