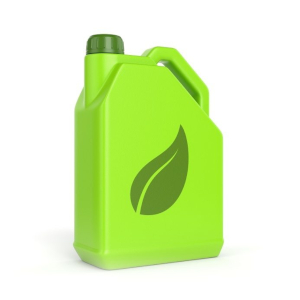 Whether you own a business that uses oil, require oil for your heater at home, or use fuel for a car, you always want to know you're using a product that won't cause any issues for your business, home, or car. One way to have that reassurance is looking for oil products that have been properly treated. Here are a few of the benefits of oil treatment.
Oil you can trust: Every product we offer has received an oil treatment. With our treatment, you can trust that you are getting only the best quality fuel, lubricant, or oil out there.
Burns cleanly: Whether you're using the oil or fuel in your home heater or your car, you want something that will not make a mess of the machinery or release toxins into the air. Our oil treatment that we give to each of our products makes sure the oil or fuel will burn cleanly without any messes or issues.
Safe for any use: Our oil treatment also allows any of our products to be safe for anything you may need it for. This means you can safely use it in lamps, stoves, heaters, cars, etc. You can also use it as a safer and more effective alternative to natural gas, so you don't have to potentially fill your home with toxins.
An oil treatment for any oil product is the best way to ensure the quality and safety of the product you're purchasing. That's why we carefully treat any product before it's sold. You can give us a call if you would like to learn more.