Our team at Bumgarner Oil knows you care about your business, and we want to help you keep your operation running smoothly. To do that, we provide effective, reliable commercial fueling services to make sure you always have enough fuel to power your industrial machinery, heavy equipment, and vehicles. In this article, we'll go over a few key qualities to look for in a commercial fueling company to make sure you and your business are in good hands.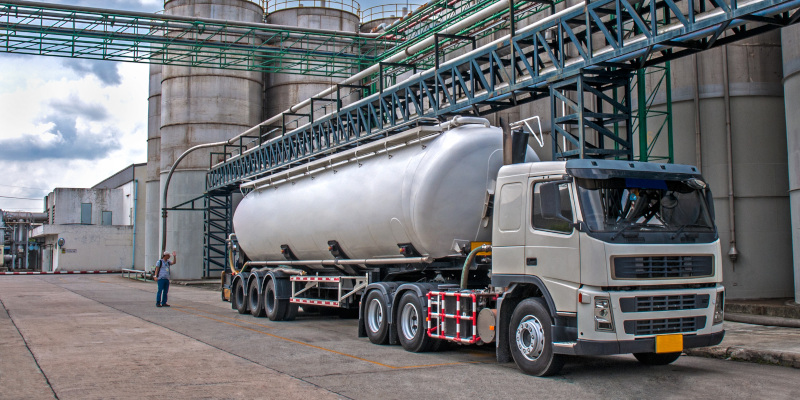 • Fuel Selection – When choosing a commercial fueling company, you should always look for one that offers the type of fuel you need. Our team offers a wide variety of fuel options, including diesel, gasoline, heating oil, kerosene, and even industrial lubricants.
• Delivery Options – We also encourage you to look into what delivery options a commercial fueling company offers before you enter into any arrangement with them. Some companies only offer fuel delivery on a will-call basis, while others offer autofill delivery services. Our team offers both delivery options, and we can help you select the right one for your needs—no matter what, we'll make sure you always have plenty of fuel to keep your operation running smoothly.
• Experience – When choosing any company to partner with, it's always wise to consider how long they've been working in the industry—the more practice a team has had in their chosen field, the better their service will be. Our team has been working in the commercial fueling industry since 1954, so you can count on us to make sure all your fuel needs are met.