How do you decide which company you should give your business to and which company you decide to pass on? There are many different ways and each of us tend to use our own methods of decision. If you have to find quality oil distributors, you can't just rely on an online ad or the word of an acquaintance -- you need to do a little more research! When you are looking for oil distributors, here are a few things that can help you separate the best ones out from the rest.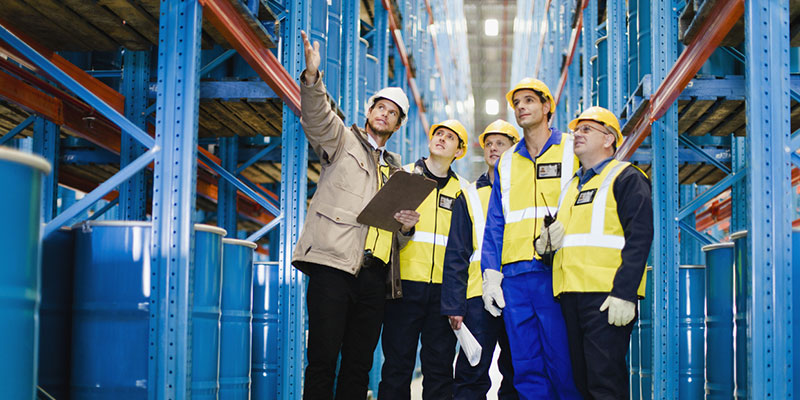 Experience- Experience is one of the most sought-after qualities in any company, but especially when it comes to oil distributors. You want to be able to know that their quality and efficiency has been keeping them in business for more than just a few years because the internal workings of your engines or your business depend on their products.
Variety of products- A good oil distributor will have a few different products for you to choose from, but a great oil distributor will have a wide variety of products to choose from! Finding an oil distributor who can switch seamlessly from a home oil delivery to the delivery of wholesale products to a large service station is ideal.
Variety of services- When you find an oil distributor who will work with you in terms of services, don't let them go! This can be anything from being able to customize delivery options to being able to try out their services with an oil tank rental before purchasing.
Here at Bumgarner Oil, we think you'll find that we meet all these requirements and more when it comes to oil distributors. We hope you will give us a chance today!