If you're in the market for commercial fueling and have more choice than you know what to do with, then think local.  If you're wondering who's going to look after you the best, then you have to take a look at who's already been servicing your area reliably for a long time. Maybe you can look to a giant nationwide company, but do they have skin in the game?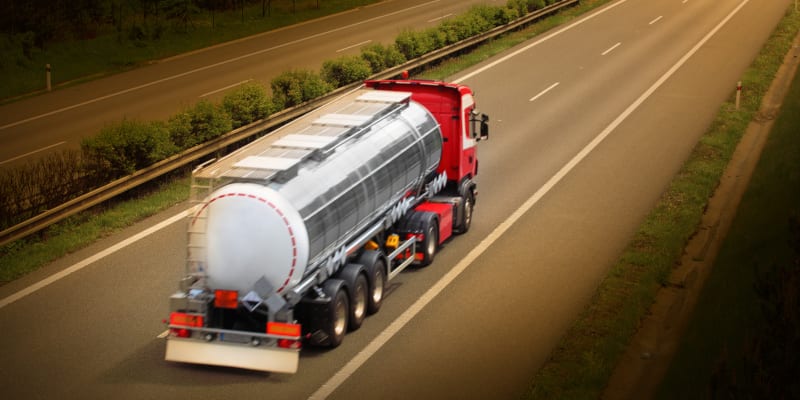 As your business evolves, so does your relationship to your service area, and the people who serve your business are in the same situation. You need them to evolve with the fuel industry as it pertains to your corner of the world. Laws can change that may impact the cost of different fuels, or what ingredients can used for a lubricant. If you go with a local vendor for commercial fueling, that vendor is rolling with the same punches you are. As a result, you have both an ally as well as a supplier.
If you're looking for commercial fueling in the Hickory or the surrounding counties, we at Bumgarner Oil are happy to help. We're a family-run business that's been serving this part of North Carolina since 1954. We offer a full range of fuels and fueling services and offer quality brands, including Shell and Exxon. We refuel residential homes and accept commercial contracts as well. If you need anything from kerosene to heating or fuel oil, industrial products to "going green" fuel alternatives, we're your local support with a proven record of quality service.