It is worth taking a look at BioGuard Plus 6™.
There are several advantages of having a diesel-powered engine, but one of the downsides is that diesel fuel can be host to "bugs" – namely bacteria, yeast, and mold. If you do not deal with them, they will eat the fuel as a nutrient source, corrode the fuel system, and create sludge that clogs the fuel lines and filters. The solution to combat these organisms is the EPA-registered fuel biocide, BioGuard Plus 6™. This product contains BioGuard and six additional components that will improve heavy-duty diesel engine performance.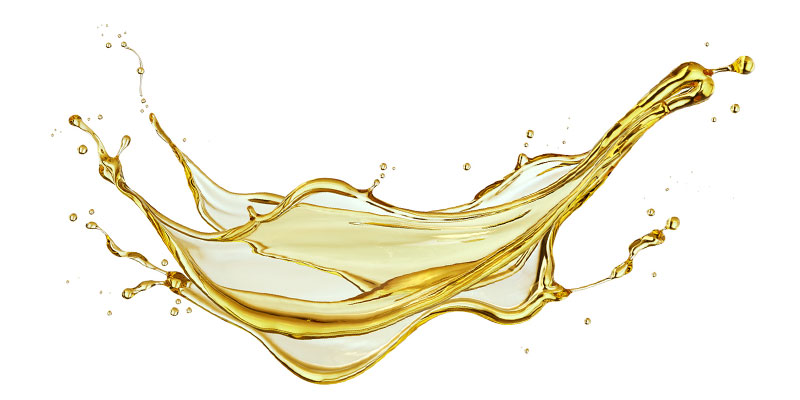 At Bumgarner Oil, we blend BioGuard Plus 6™ in all our short truck deliveries. This takes the stress of remembering to mix an additive off our customers. The addition of BioGuard Plus 6™ also helps keep fuel fresh by stabilizing it for up to two years.
If you are in the Boone, North Carolina area and have a business, such as a transportation company, that goes through diesel and has a large investment in diesel equipment, it is worth taking a look at BioGuard Plus 6™. We are confident that you'll appreciate the countless benefits, including improved fuel economy, rust and corrosion inhibiting, moisture dispersion, and improved exhaust emission.
Reach out today with any questions you might have about BioGuard Plus 6™ as well as the many other products we have to offer as a trusted supplier since 1954. Call today to learn more about how we can help your company be more profitable.
---
At Bumgarner Oil, we offer BioGuard Plus 6 products for customers from Hickory, Lincolnton, Mooresville, Statesville, Boone, Newton, Conover, Taylorsville, Lenoir, and Morganton, North Carolina.