Receive 10¢* Off Every Gallon of Heating Oil When You Pay Up Front!
By paying up front on your heating oil order, you can save $.10 per gallon with Bumgarner Oil Company! Call us at 828-358-3551.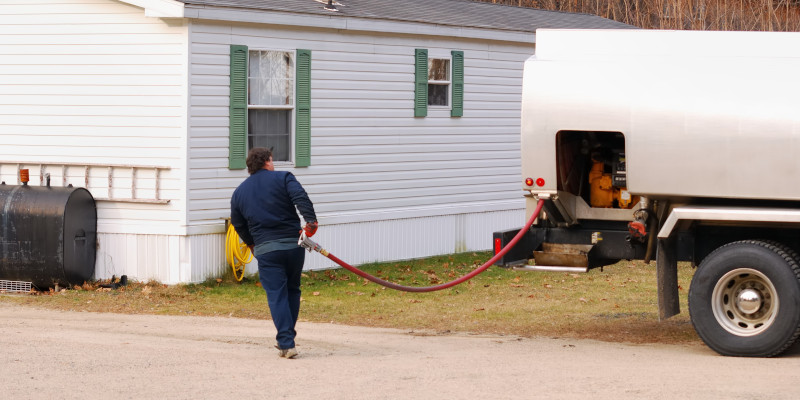 Offer Details
Don't spend more to heat your home than you have to!
When you order your winter home heating oil from Bumgarner Oil Company and you pay for it up front, we will take $.10 off the price for each gallon!
To get this discount:
Print this page and use it as a coupon when you purchase your heating oil OR
Call us at (828) 358-3551 & mention this offer when you place the order for your heating oil.
*With a minimum purchase of 150 gallons.