Bumgarner Oil Co. has been providing quality products and service to heating oil customers across the Catawba valley since 1954. We have bulk plants in Alexander, Burke, Caldwell, and Catawba counties. We offer timely delivery and friendly customer service.
We offer both Home Heating Oil and Kerosene, and can fill both above ground and underground storage tanks. If you need a tank for your home we also sell tanks at extremely competitive prices, just contact us to find out more!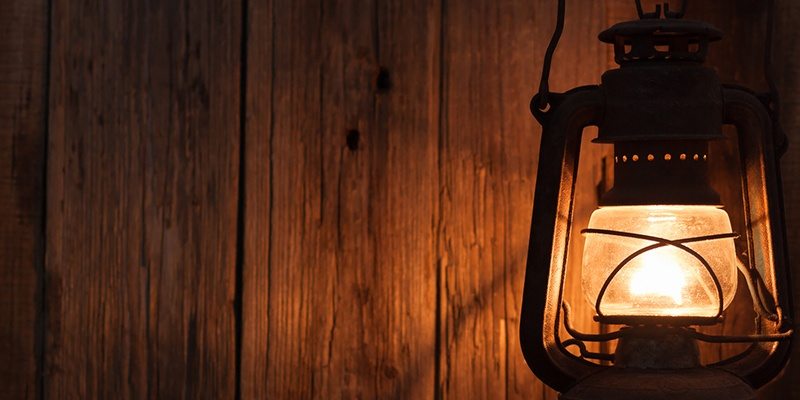 Automatic Delivery- Bumgarner Oil Co. offers an Automatic Delivery service. Our automatic delivery service is a 24-hour service. In the event that you do run out of fuel we will deliver with no additional charge even after hours. If you don't want to worry about when to order your fuel, ask us about the Automatic Delivery and we will make sure that you stay warm!
Great experience!
"Great experience! They do whatever they can to make sure we are taken care of. Not surprised they have been around for over 60 years!"
★★★★★ Justin B.
Products & Services We Offer
Oil Products
We offer high-quality oil products to both residential and industrial clients.
Fuel Products
We understand that there are several fuel products that you need on a regular basis for your home, vehicles, and business.
Oil Delivery
We offer two convenient oil delivery options to suit your needs: autofill & will-call.
We can be a great partner for your fuel supply needs.
Will Call- Customers that chose to keep track of their own fuel levels may call our office to set up a delivery, the Customer will then be billed on the gallons delivered.
Payment Options- Our customers have a variety of options when it comes to paying for their fuel. We take cash, check, Credit Card, or can set you up on an in-house line of credit, including an equal payment plan made for easy budgeting. We accept all major credit cards. Please contact our office to find what option fits best for you!
---
At Bumgarner Oil, we offer home heating & kerosene services for customers from Hickory, Lincolnton, Mooresville, Statesville, Boone, Newton, Conover, Taylorsville, Lenoir, and Morganton, North Carolina.
Why Choose Bumgarner Oil?
Bumgarner Oil Company was founded in 1954 by Glenn Bumgarner. Through our 63 years of experience in Western North Carolina, we have grown to a four bulk plant operation as well as 13 company owned convenience stores. We feel that with this experience on both sides of the coin, we can be a great partner for your fuel supply needs.
See what some of our satisfied clients are saying about our fuel products and services.
We are Hickory's #1 kerosene and oil company!
Which home heating product is right for you?